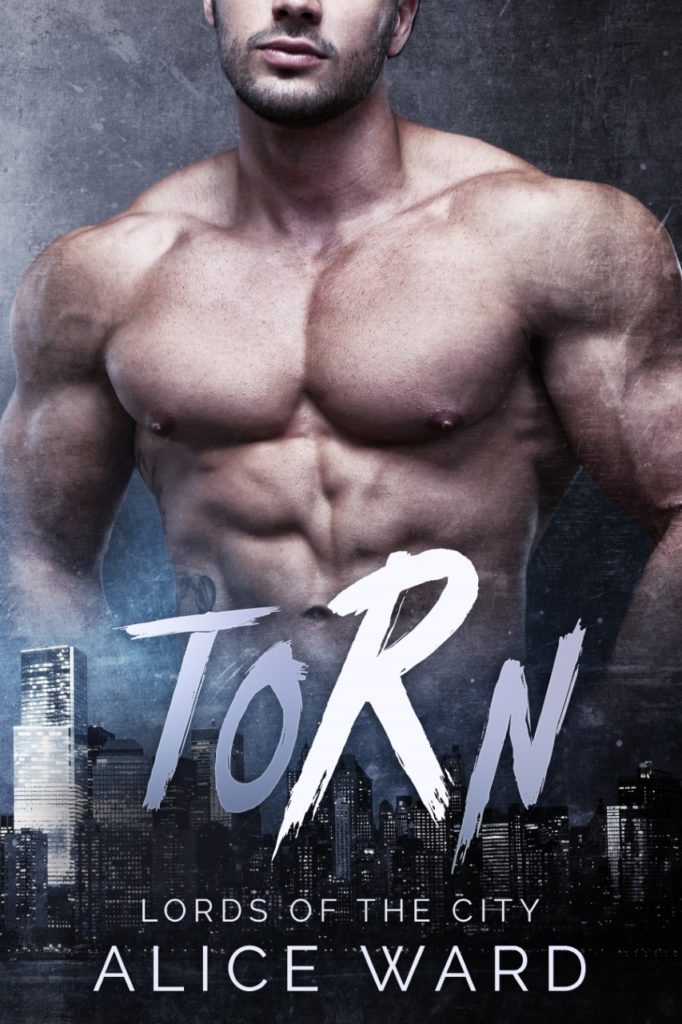 Noah Stafford wants me. All of me.
Sleek and formidable, Chicago is an empire, controlled by the men and women who rule from the upper floors. Beneath grey skies, there's an order to the city, but when office hours are over, a scorching heat pulses within its walls that has nothing to do with the sun.
An adventurous and quirky graduate from Milwaukee, I'm unexpectedly offered a job interview at Stafford Scientific after a sabbatical in the jungle steals my heart. I never expected to meet Noah Stafford, the billionaire founder. Dressed in a sharp designer suit that flaunts his ripped muscles, Noah draws me to him with a power I'm unable to control. But there's a problem.
With his sandy blond hair and impossibly bright green eyes, Noah has a face I can love... because I already have. I've fallen for his twin brother, Corey, a rebel who lives on the edge. Torn between the two, I must decide to follow one brother's rules, or run wild with the other.
When I'm looking into the same face, the same eyes… same heart... how can I choose?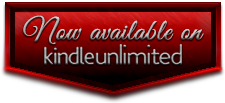 I have been given an ARC for my honest review

TORN by Alice Ward
Torn, that is how you will feel reading this great love story. Torn between two very hot, very handsome, and very different twin brothers. Then there is Imogen, a sweet, adventurous, and lighthearted young woman who is having trouble deciding where her heart lies. How do you decide between one brother who needs the adventure, the freedom to roam where he may, and who feels the need to protect the less fortunate. Then, there is the other brother who feels the need to control, a narcissist per say, but deep down inside has just as big a heart as his twin. Imogen has a huge decision to make and the twists and turns of this book will keep you interested til the end. Alice Ward did a great job with this book and you will not be disappointed. I loved this book so much, I would have loved to have had a book 2.
Keeley Retchloff
Alice Ward is the author of the New Adult series, RECKLESS.
Reading and Writing romance is her passion and she writes with her true heart.
Living in Miami, the beach is her favorite place to relax with her laptop and write her next spicy romance.
However, when she is not reading or writing romance, she also enjoys being with her beautiful family.